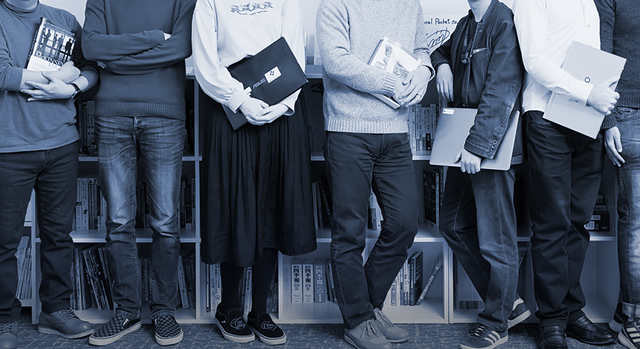 RECRUIT
We are looking for new team members with a burning desire
to shape future society with AI engineering Neural Group is looking for new team members with a burning desire to realize a society of the future through the application of cutting-edge AI technologies developed in academic fields in situations applicable to everyday life.

Up to now academic research has focused on domain-limited benchmarks to produce a broad range of new innovations. However, attempting to apply this research to actual real world data resulted in a large number of issues that could not readily be simplified down, and this inability to achieve the expected results was a frequent occurrence. As a result, it is unfortunate that progress on the oft-talked about implementation of AI technology in society is at a standstill.

The Neural Group technical team is organized as a group of specialists engaged in resolving these issues to bridge the gap between the abovementioned academic research and real world conditions. We rapidly identify and certainly solve a diverse range of issues in an open world. Team members are required to have the following three capabilities in order to resolve issues using reproducible methods, rather than simply approaching issues in a haphazard manner. We look forward to hearing from a broad range of passionate candidates seeking to work with us to apply a wider range of academic research into everyday society.
A scientific mindset capable of sorting through matters to identify where issues lie

A buoyant curiosity for seeking out and understanding new technology to a degree to which one can confidently assert themselves as a leader in the field

A knack for team work that pursues the success and growth of the team as a whole while sharing one's insight with colleagues